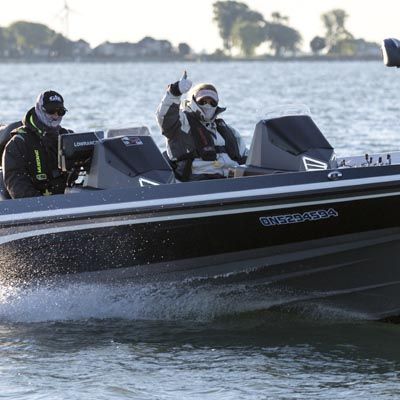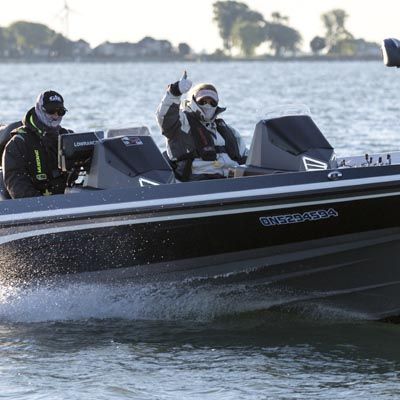 IMG_9717
IMG_6690
IMG_5833
IMG_66581
IMG_52921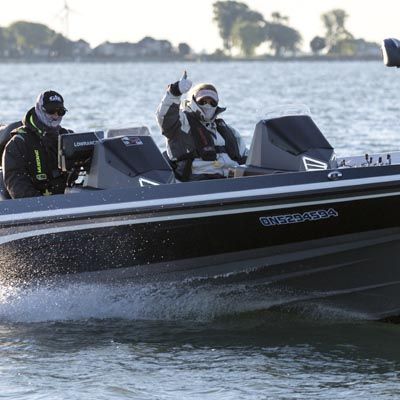 IMG_5841 (1)
IMG_6656
IMG_66931
IMG_5001
IMG_8740
IMG_8466
IMG_8475
IMG_8446
IMG_8430
IMG_8420
IMG_8402
IMG_8401
IMG_8354
IMG_8326
IMG_8312
IMG_8196
IMG_0070
IMG_8214
IMG_8243
IMG_8277
IMG_8281
IMG_8292
IMG_8191
IMG_8187
IMG_8183
IMG_8157
IMG_8163
IMG_8165
Resized_20210705_121931
I'm Mark Thomson aka. Sparkus Fisher.
Educating people on the sport of fishing has been a lifelong passion of mine!
I am a professionally certified teacher and certified by Transport Marine Canada Safety and Security with:
SDV-BS
Marine Basic First Aid
Restricted Radio Operators Permit
I am fully insured to keep you safe a board with my Ranger 522d boat. I am equipped with quality equipment for all my guests to have a worry-free day.
Whether helping a seasoned veteran or a fishing novice I will do my best to guide you on an educational and enjoyable day on the water.
Join me for a trip of a lifetime fishing for Bass or Walleye on the World Famous Lake St. Clair and St. Clair River!
This weekend, Lynn and I had the pleasure of fishing with Sparkus Fisher Fishing. Sparkus took us out for the day fishing LSC for smallmouth mainly, but we got to experience most of the options LSC had to offer! Trophy smallmouth, like Lynn's 6.01lb smallie, made my best for the day, a 4.82lb smallmouth, look adorable, lol! We lost count of the 2.5-3.5lb fish that came aboard. I hooked three pike on light dropshot dear. Manage to get two to the boat, but only one landed. We caught a night feed for 10" - 12" perch, which were delicious. The fishing was amazing. We rode around in a beautiful and FAST Ranger 522D bass boat. Mark is an experienced and safety conscious guide who ensured that our safety and comfort was his first priority. When it came to the fishing, Mark supplies excellent gear and a wide variety of soft plastic and hard baits. His knowledge of the lake, the fish, and tactics for putting them in the boat really helped improve my game with a dropshot rod. Lynn and I both learned more than a few things. Sparkus (Mark) is done the bass trips for this season but if you're looking to get out next season, I recommend that you consider fishing with him!
Wow!! Absolute fantastic day fishing with Sparkus Fisher Fishing!! Captain Mark will make you feel comfortable from the time u step on/off his boat. He is a patient teacher, very knowledgeable and gives lots of positive reinforcement so that you will confidently catch lots of fish. I now consider myself a "casting pro"...😁. If you are looking for an awesome, fun day on the lake fishing...I would 💯 recommend this fishing company! Cheers!
Had the opportunity to get out fishing with Mark Sparkus! he starts off the day with a safety procedure which I though was great.. All I can say is this guy knows his stuff !! He was extremely accommodating and thorough in his reasoning and understanding of fish to teach you why and where your fishing and how your going to catch the fish, based on their mood! I highly recommend Sparkus Fisher fishing, we caught a ton of fish everywhere we went on the lake!! He is a class act, and I will be back for another Lake St Clair smallie smackdown
I've been out with Mark on St Clair on numerous occasions and can say that he's an exceptional guide. Mark is very knowledgable and consistently puts me on to quality fish. Each trip is a great learning experience. Mark's boat and gear is second to none, but it's his service that keeps me coming back!
What does your perfect day fishing with Sparkus Fisher look like?
I want to know how to give you the best experience fishing with me.
Please take the time to fill out your honest expectations of what you are looking for on your fishing adventure!